Give us a call

0420 644 852
Send us a mail
Visit our location

1/318 Sydney Road, Balgowlah 2093.
who we are
Experience the Exceptional Health & Wellness at Cryospa Clinics.
Embark on an extraordinary voyage to optimal health and wellness at PH Clinics, a prestigious Sydney-based Health and Wellness center. Immerse yourself in a carefully crafted haven that revitalizes and restores your physical, mental, and spiritual well-being. Indulge in our unrivaled offerings of cryotherapy, infrared saunas, and salt room therapies, meticulously designed to invigorate and rejuvenate. Experience the pinnacle of exceptional care as we guide you toward a harmonious state of balance and vitality. At PH Clinics, unlock a transformative journey towards elevated health and wellness…..
more about
services
We all deserve the confidence that comes with glowing, healthy skin. At our Clinics, we offer only the most advanced, results-driven treatments and professional products to help you achieve your skin goals. Not sure which treatment is right for you check our services listed below
Gallery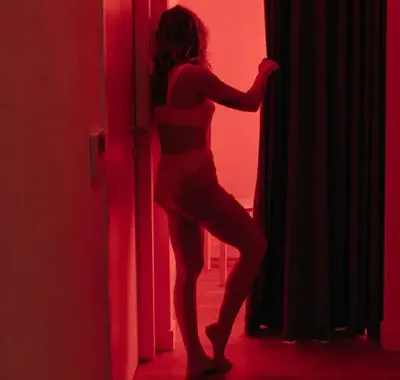 x
+
−
⟲
our medical team
Nicola Johnson
Owner of pH Clinic, Colon Hydrotherapist
Nicola is an esteemed Advanced Colon Hydrotherapist, GAPS practitioner, dedicated Yoga Practitioner, and an avid health advocate. Her personal journey battling gastrointestinal and skin issues sparked her passion for wellness and deepened her understanding of the gut's intricate workings.
The discovery of Colonic Hydrotherapy played a transformative role in my recovery from severe gut and skin ailments. Astonished by its effectiveness, I regretted not learning about it sooner. This remarkable treatment not only eliminated toxins from my body but also facilitated the release of stored emotional burdens residing in my gut, which had significantly contributed to my illness. As someone who has explored every avenue, both conventional and alternative, I implore you to embrace the power of Colonics! It has the potential to revolutionize your health and unlock newfound happiness.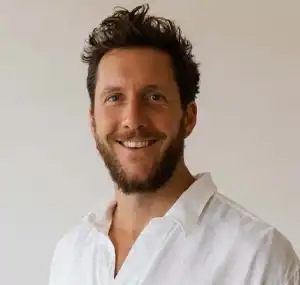 Nick Dawe
Masters in Chiropractic
My journey as a practitioner has been profoundly influenced by numerous inspiring individuals, shaping my unique practice philosophy and technique application. Embracing a continuous learning mindset, I am constantly evolving and refining my skills.
I firmly believe in leading by example and embodying the principles I advocate to my patients. Guided by a profound sense of purpose, I strive to distill the fundamental elements of a thriving existence and work collaboratively with my patients to unlock their inner potential. Each patient becomes both my teacher and my equal, deserving of compassionate care.
Register Your Clinics with Us.